WHAT WE DO

Real Estate Law
Grayson & Company deals with all aspects of residential and commercial real estate. In and around Moose Jaw and area. Acquisitions and dispositions, real estate financing, foreclosure, leasing, construction, and other land-related contracts.
We also handle all phases of planning and developing real estate. From initial annexation to subdivision, land use ( zoning ), and development.
We represent clients regarding jurisdiction over the planning and development of real estate. Including municipal councils, municipal planning commissions, and subdivision-approving authorities. Expropriations, municipal tax assessment work, and general Land Titles matters.
Our firm represents national corporations to local businesses. Real estate developers to individual purchasers of dwellings. It includes banks, insurance companies, and other financial institutions.
Grayson & Company proudly offers the following Real Estate services to its clients: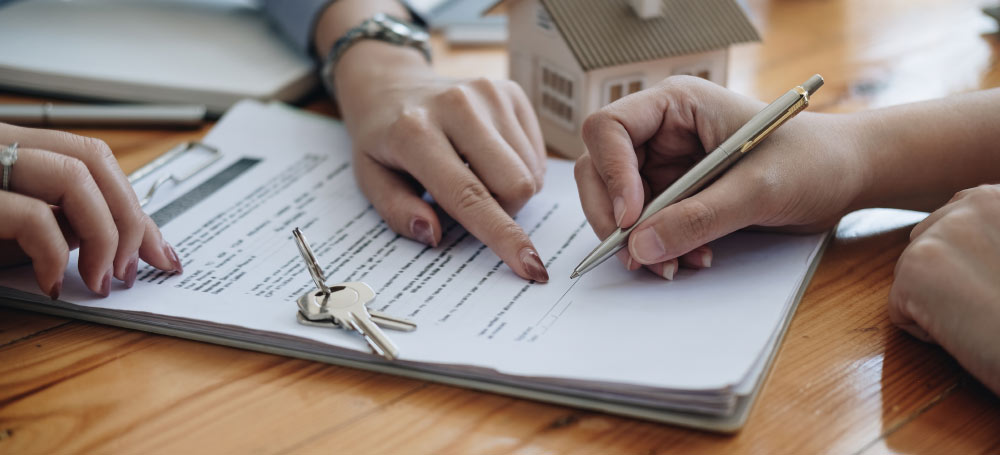 Creation of Condominiums
Development and Sale of New units
Purchase and Sale of Existing Units and Developments
Offer to Purchase
Purchase and Sale Agreements
Options, Rights of First Refusal
Residential, Commercial, Industrial, and Rural Properties
Mortgage and Debenture
Realization
Negotiation and Drafting of Lease Documentation
Residential Leases
Commercial Leases
Shopping Centres
Office Space
Warehouse, Industrial, Agricultural
Lease Enforcement, including Distraint, Termination and Other Remedies
Miscellaneous and General Land Work
Construction Contracts
Expropriation
Municipal Assessment and Taxation
Private Land-Use Control, including Preparation of and Registration of Restrictive Covenants
Miscellaneous and General Land Work
Appearances before various Administrative Tribunals, Municipal Councils, Municipal Planning Commisions, and Subdivision Approving Authorities
Land-Use
Subdivision